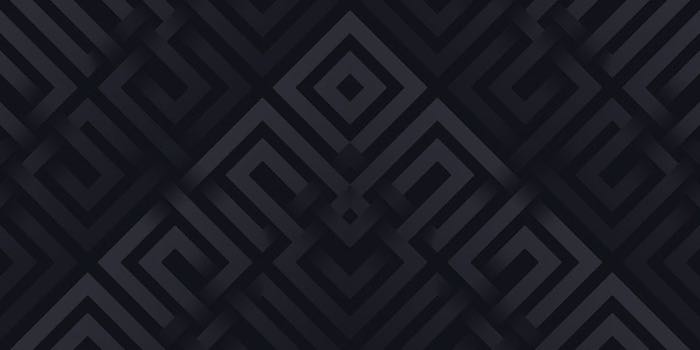 Our Amazing Team
We are a team of IBDP students @BCIS. We create applications that create convenience for our community. We aspire to utilize the knowledge and skills that we have to design more and greater products, to change more people's lives and make life simpler for everyone. If you need any support or want to give us any feedback, please contact us at any time!
Leader Team
See our team members
Tom Shen – Application Development leader
Hower Chen – UI/UX Design & App development
Wallington Lin – Marketing & Customer Relationship
Deputy Team @BCIS Campus
Jerry Yin – Deputy Leader of Technology
Vivian Ren – Deputy Leader of Communications
Helen – Communications
Annie Zhuang – Communications
Team History
See the history of our team
Our Team was formed
Our team was formed because we found the issue of managing Enrichment Activities in our school was a hassle and we aspire to create an management system to improve the situation
EASLINK was released
Our first product – EASLINK was released. EASLINK is a brand new application to manage EAs at BCIS. It is the new generation of EA Center. EA Leaders and students can manage their EA in a way that have never been easier before.
Student Bulletin was released
Student bulletin is a project hoping to improve the old student bulletin system that we had @BCIS by having a native app with real-time notifications, calendar for managing events, and more.
We are introducing a new way of connecting yourself and the BCIS community. Sending and receiving notifications in BCIS have never been easier before. Student Bulletin is the most efficient notification platform that has ever been used in BCIS.
Expanding to other institutions
We are now constantly updating our systems to make them even more powerful. We are also working on expanding our systems to other organizations outside of our school. Hoping to create convenience for a wider range of people.
Welcoming New Leaders!
We have got new leaders on our team! Our new leaders will continue to maintain our applications after our original core team graduates from BCIS. By having on-campus leaders at all times, we can provide timely responses and constant maintenance to our system. We are continuing to provide convenience for all students and teachers.