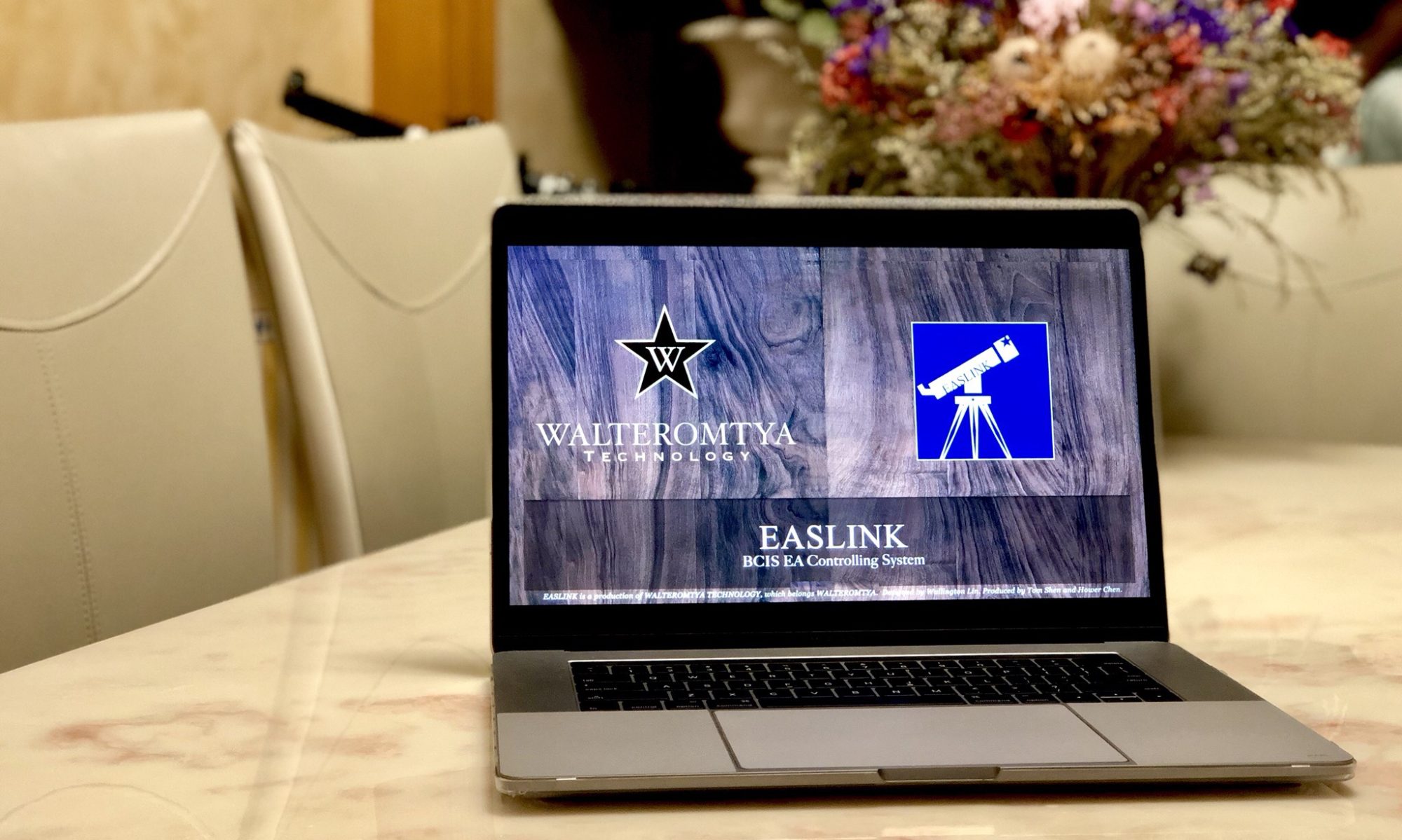 Student Bulletin
We are introducing a new way of connecting yourself and the BCIS community. Sending and receiving notifications in BCIS have never been easier before. Student Bulletin is the most efficient notification platform that has ever been used in BCIS.
Minimum System Requirement:
Compatibility:
iOS 13.0 and later
macOS 10.15 and later on Intel and Apple Silicon Macs.
If you have an incompatible macOS version, you can download the latest version of macOS from either the Software Update pane in System Preferences (for macOS 10.14), or from the App Store (for macOS 10.13 and older). Please make a backup before upgrading.
For more information, you should visit the docs.
Imagine the Possibilities
Below are some features that our application has
Beijing City International School currenly uses our application!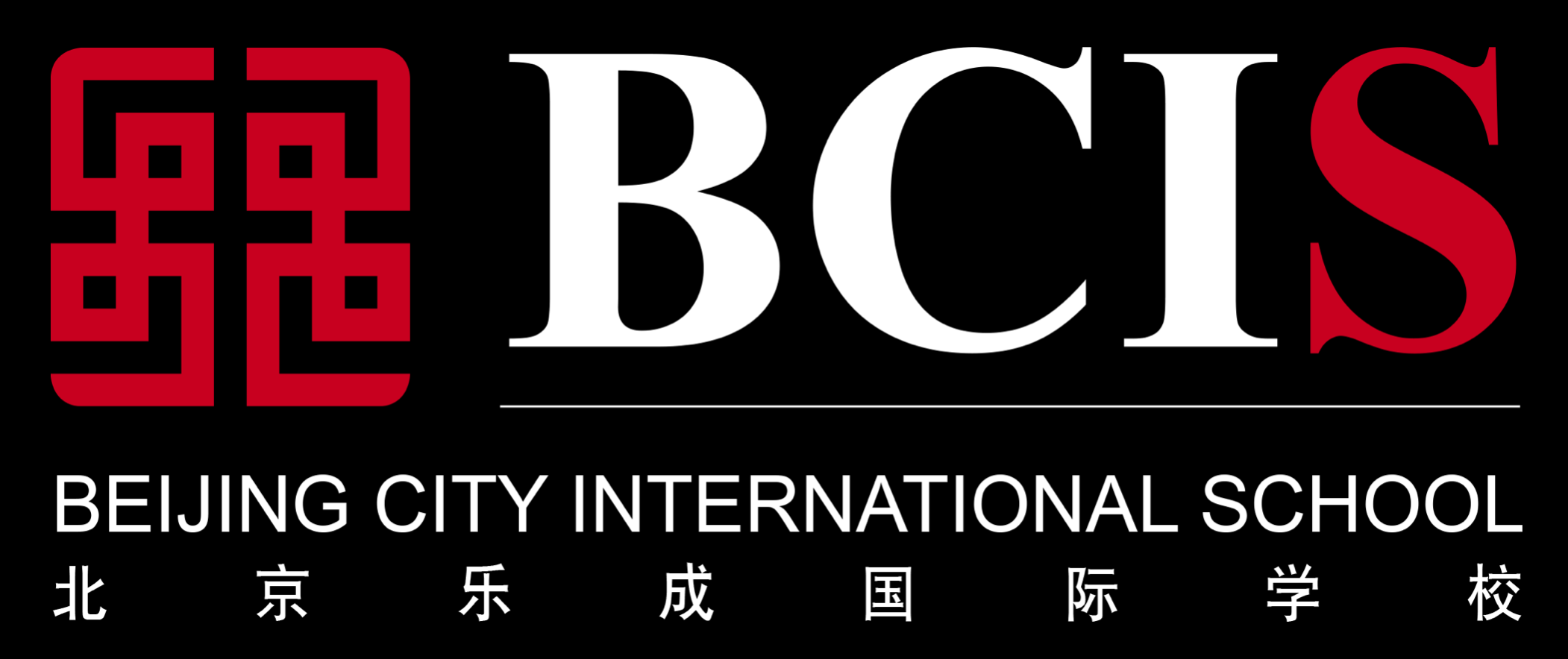 Demo Access
We have prepared a free demo version for you to have a more intuitive experience with our software.
To try our demo version, please download our app from the App Store as if you were using the full version of our software. To try the web version of the demo you can open https://demo.bulletin.walteromtya.cn directly in your browser. Both the web and client versions can be accessed using the username below.
There are three accounts on our demo server for you to try out.
One administrator account with the username [email protected] and two normal users with the username [email protected] and [email protected]. You can enter the passwords for these users as you wish. However, after you purchase the full version, members of your organization will need to enter their pre-set passwords to access their accounts.
If you have tried our software and found it satisfactory, you can contact us at [email protected] to purchase the full version for your organization.